In this Webinar we discuss if there is a deficit of democracy on Enfield Council.
Democratic discussion, scrutiny and accountability of Government both national and local, are important at all times and especially at times of crisis. During the War, Winston Churchill always respected the House of Commons and made himself available for criticism through the darkest hours.
But there are some who believe that this is not happening in Enfield. The Leader of the Council is not following the Churchillian model of holding herself to account. The Cabinet has not met and no attempt has been made to have online digital sessions where accountability can take place - and at a time when there have been questions that need answering.
This is a feeling held by a large section of the Labour Party, the Greens, the Lib Dems and the Conservatives. So we have invited representatives of those Parties to discuss this on a Webinar and Joanne Laban for the Conservatives, Rob Wilson for the Lib Dems and David Flint of the Greens have all accepted. We have also written to the Labour Group but have had no answer..
The digital world offers great opportunities to engage and answer questions in depth and we thank all those who have agreed to engage this way and hope the Council Leadership will follow suit.
Local Government & The Democratic Deficit
More GlobalNet21 and Enfield Voices webinars
22 September 2020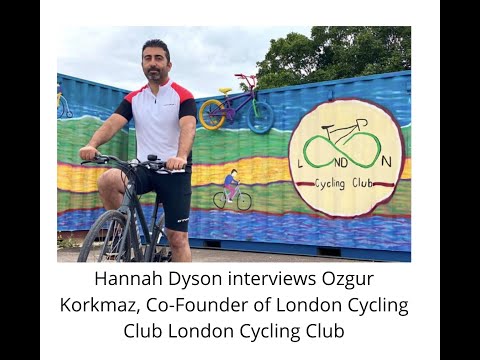 8 September 2020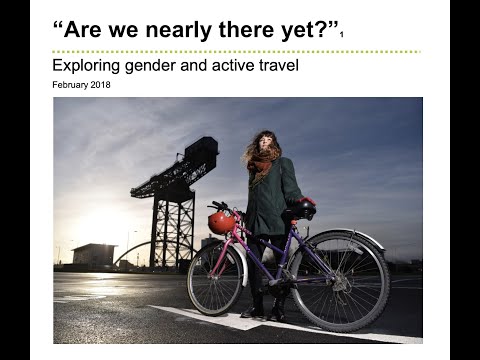 3 September 2020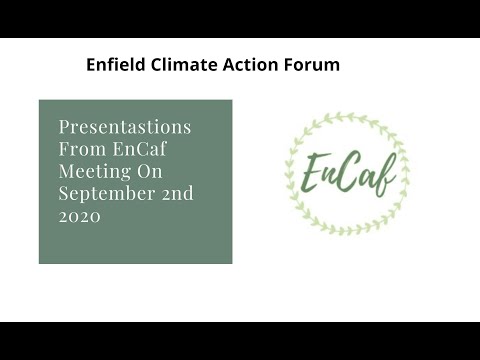 28 August 2020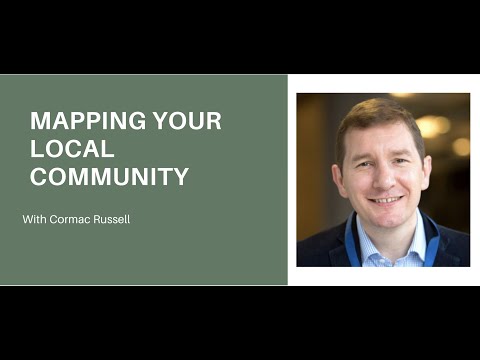 25 August 2020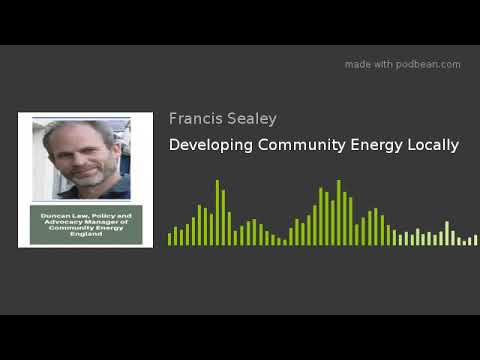 25 August 2020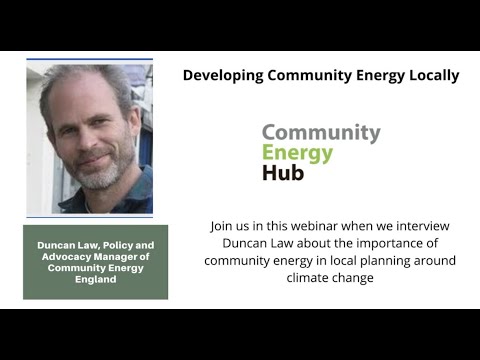 19 August 2020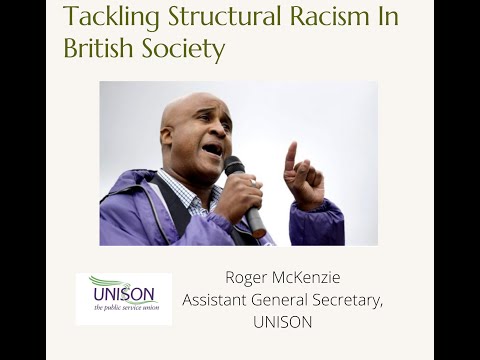 14 August 2020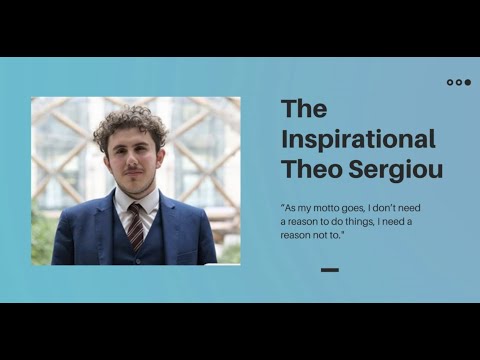 12 August 2020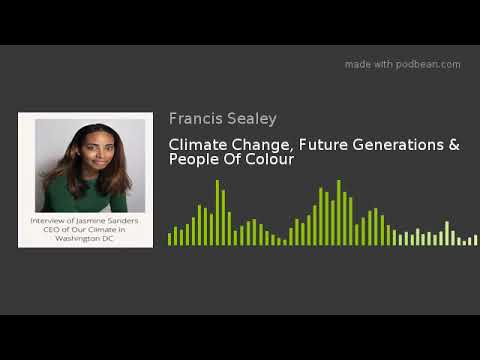 12 August 2020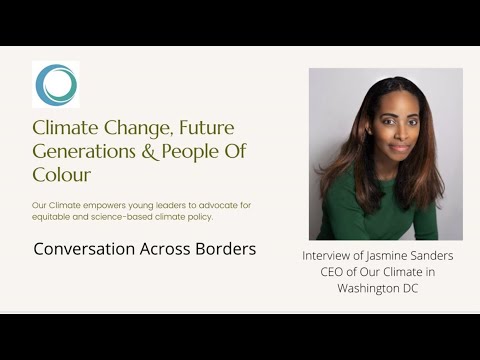 7 August 2020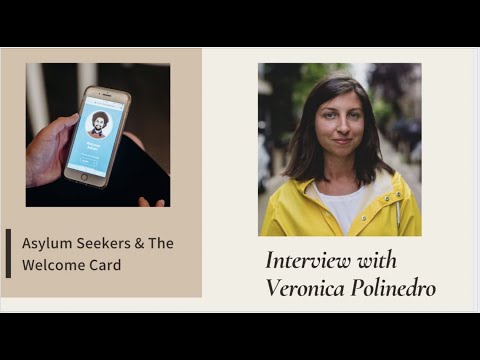 4 August 2020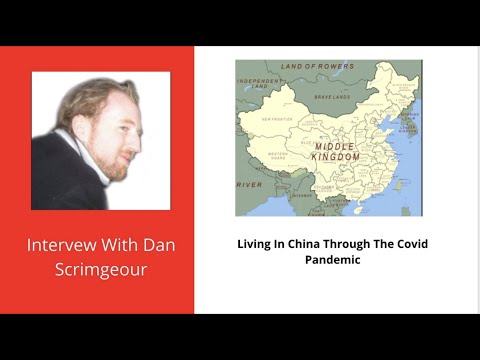 4 August 2020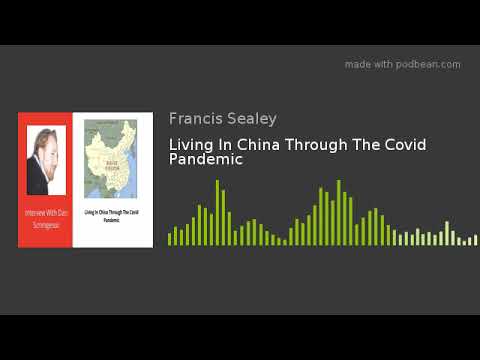 16 July 2020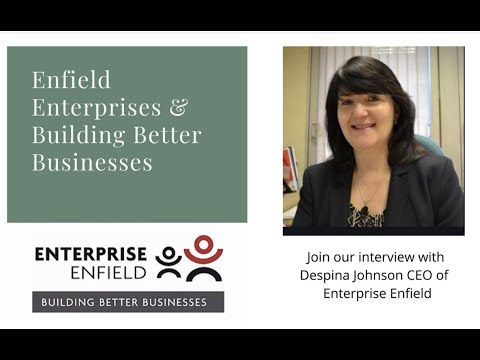 9 July 2020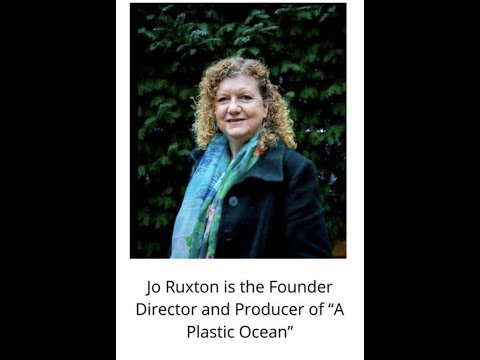 25 June 2020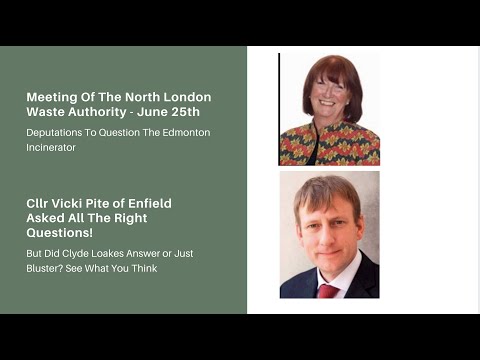 18 June 2020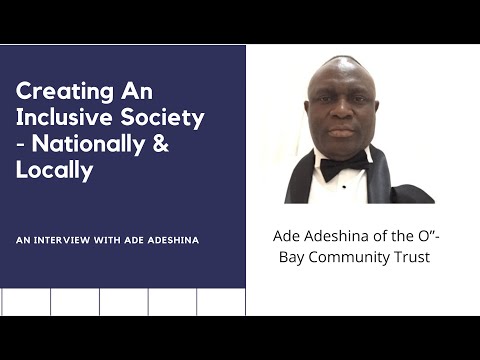 17 June 2020