Brexit, the NHS, terrorism, knife crime, schools funding are just a few of the important issues that face us as we prepare to vote. But they all pale into insignificance compared with the climate crisis that threatens to make Planet Earth scarcely inhabitable, possibly within the lifetimes of many people who are already live.
Enfield Climate Action Forum - due to launch formally in January - aims to bring together organisations from across the borough - churches and mosques, social networks, environmental organisations, charities and others - in order to create awareness about the urgency created by climate change, to encourage co-operation between members, to exchange knowledge and good practice, to facilitate local civil society action and to monitor local authority plans to address climate change.
An early action by the Forum has been to interview parliamentary candidates standing in this month's general election. The interviewers are Francis Sealey, Emma Rigby and Elaine Graham-Leigh.
You can hear the interviews with candidates for Enfield Southgate on this page. Interviews with candidates in Enfield North and Edmonton can be found on the GlobalNet21 PodBean page.
For a general guide to all the Enfield candidates, see the December issue of Enfield Dispatch (starting on p. 8).
Bambos Charalambous - Labour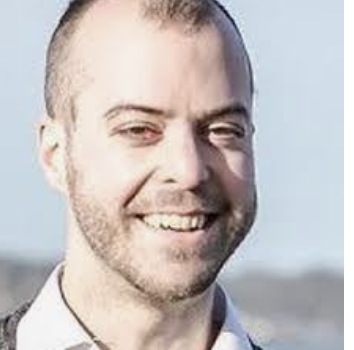 Luke Balnave - Green Party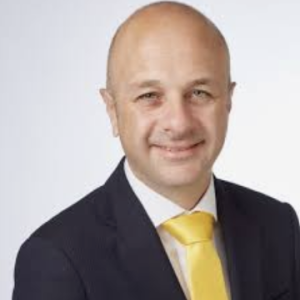 Rob Wilson - Liberal Democrats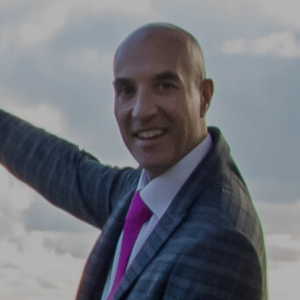 Parag Shah - Brexit Party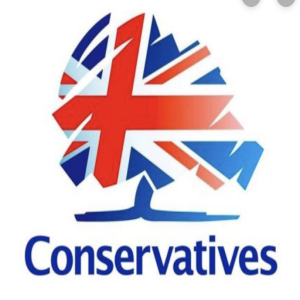 Conservative Party candidates for Enfield seats