This event was in the past. For current and future events visit our What's On Page
.
Wednesday 8 May 8.00pm
A North London Railway : Pictures from the Alan Lawrence Collection
Crouch End Union Church & Community Centre, Weston Park, N8 9PX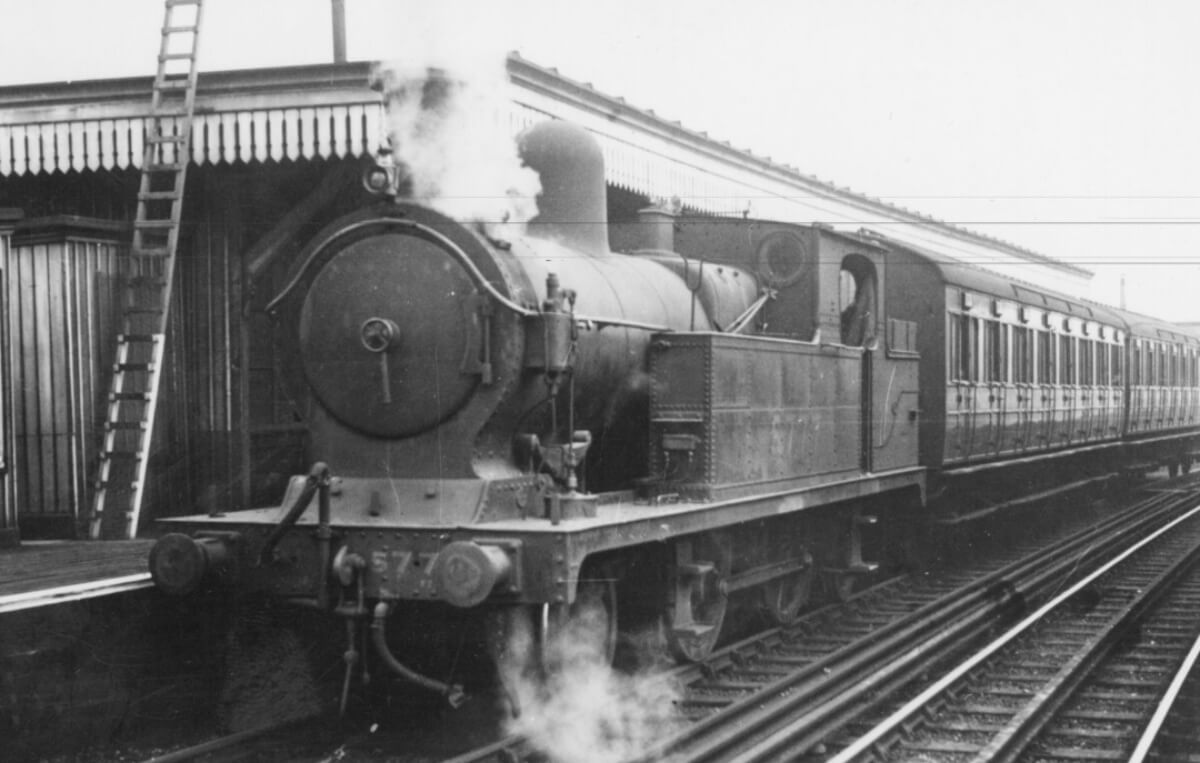 Hugh Petrie will give an illustrated talk on the Alan Lawrence Collection which was recently left to the London Borough of Barnet, and contains many unique photographs of the railway line that ran from Finsbury Park to Edgware.
About Hugh Petrie
Hugh Petrie is the Heritage Officer for the London  Borough of Barnet.
Doors open
Doors open at 7.30pm for the sale of refreshments and publications and close at 8pm. The main doors have to be closed at that time for security reasons, so anyone arriving after then will be unable to gain access.
A donation of £2 is requested from non-members.
Image courtesy of the London Borough of Barnet
PGC cannot guarantee that all What's On information is 100% accurate. If in doubt, we recommend you contact the organisers or visit their website using the More Details button.