Thursday 8 October 10.30am - 12.30pm
Learn To Knit! Beginners Knitting (1st week of 2-week course)
Stitch!, 397 Green Lanes, N13 4JG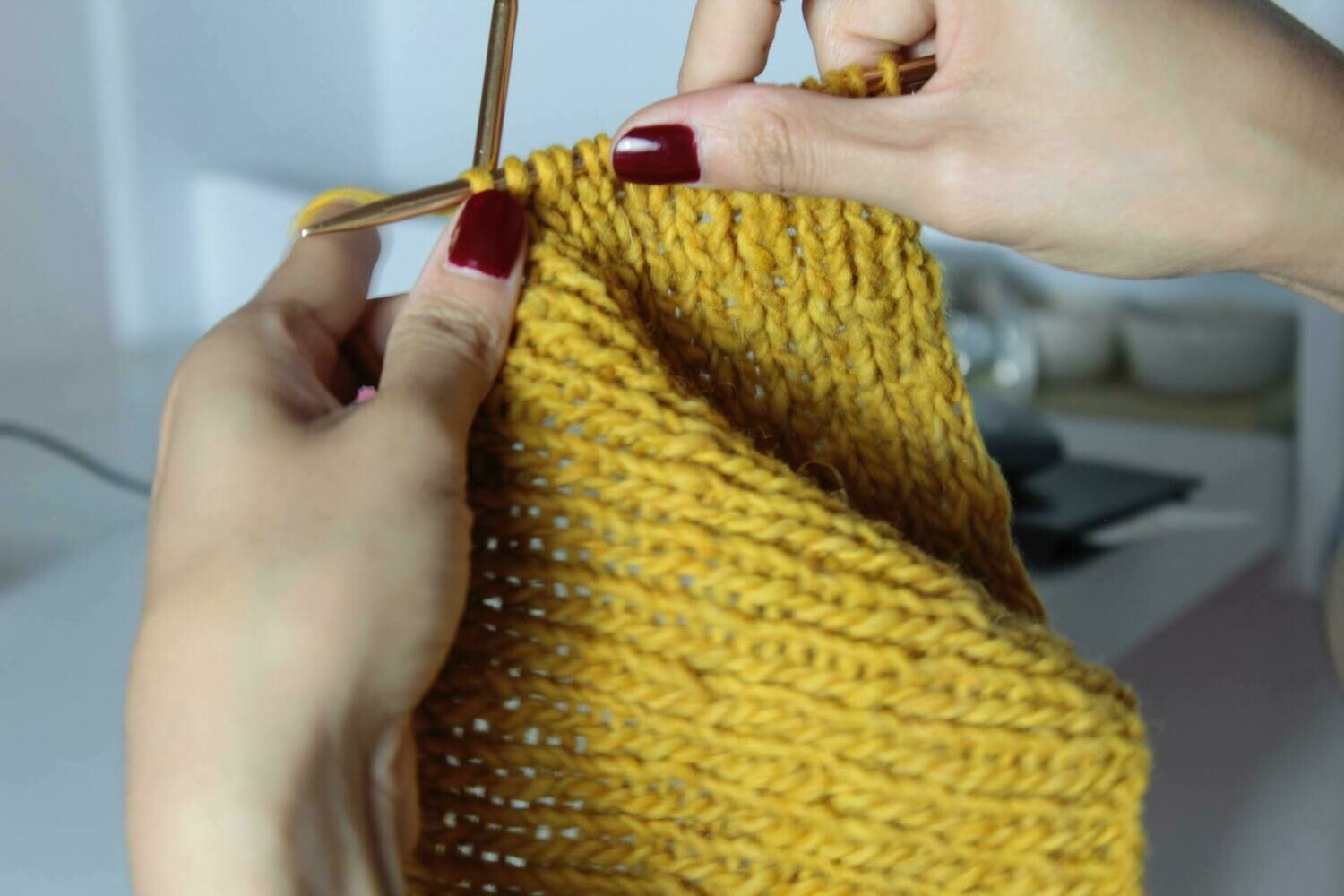 With Sharon Wallin
Want to learn to knit? Did it years ago and left it in a bag behind the sofa and need help getting started again? Come and join this two part workshop and learn skills to keep forever!....
What you will learn
Session 1
The basics of needles and yarn
Casting on the easy way
Knit and purl stitches
Getting comfortable with your tension
Dropped stitches - what to do
Session 2
Review of session 1 (Q&A)
Making patterns using knit & purl stitches
Tips to keep your knitting flat and your tension even.
Casting off
What you need to bring
A notebook in case you wish to jot down ideas. Needles and yarn will be provided but if you have your own you are welcome to bring them.
CLASS SIZE: 8 maximum
DURATION: 2 hour sessions over 2 weeks (4 hours total)
DATE & TIME: Thursday 8th & 15th October 10.30-12.30
Refreshments: Tea, coffee and biscuits
Cost: £40
PGC cannot guarantee that all What's On information is 100% accurate. If in doubt, we recommend you contact the organisers or visit their website using the More Details button.