Saturday 3 October 1.00pm - 2.30pm
Learn to use a sewing machine
Stitch!, 397 Green Lanes, N13 4JG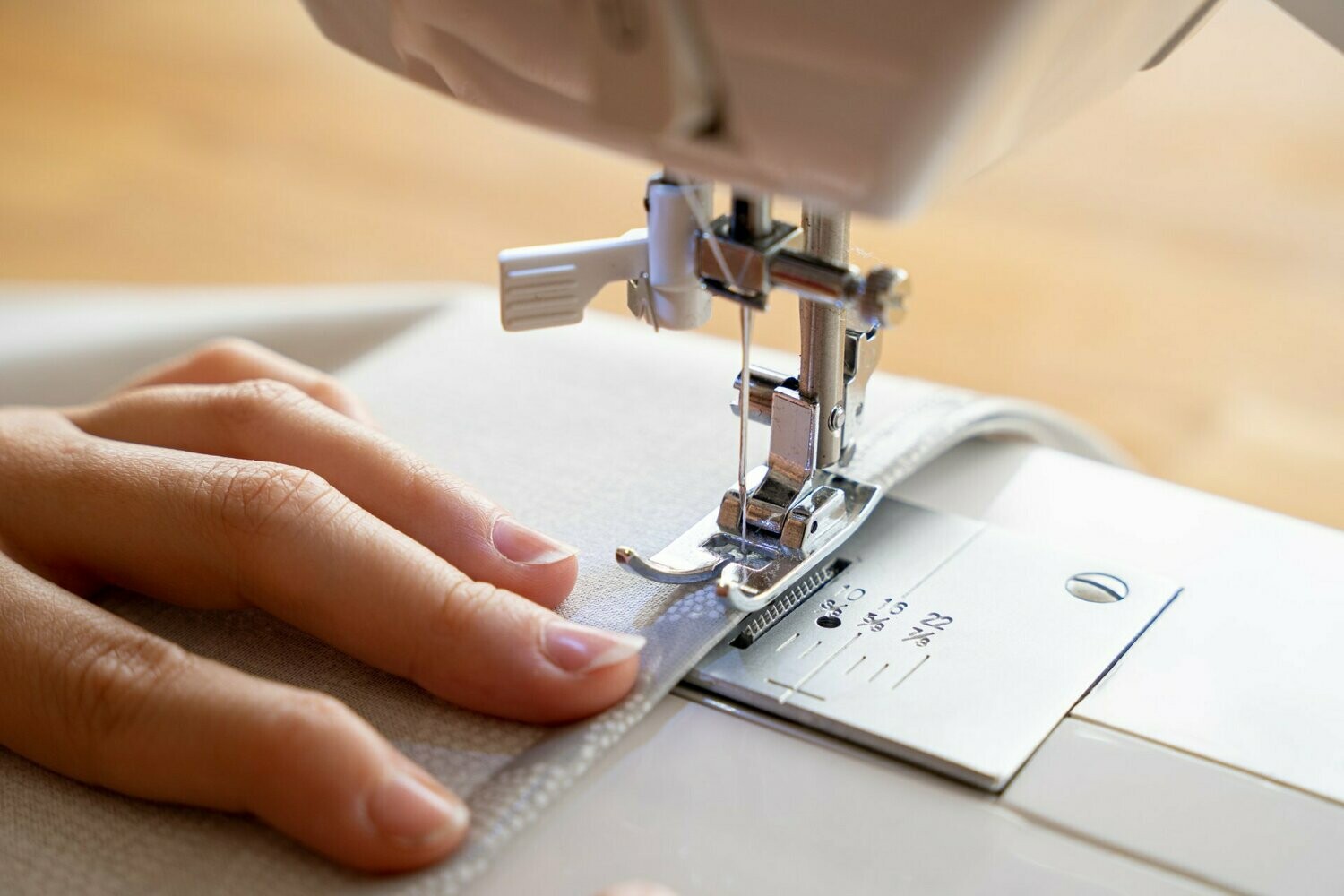 This is a one-off class for beginners to get to know how to work a sewing machine. Learn your way around the workings, parts and components of a sewing machine and make a simple product to help put your skills into practice.
We will finish the class by you making a small fabric item eg cushion cover or small fabric box.
All equipment and material provided. Sewing machines are on site.
CLASS SIZE: 6 maximum
COST: £30
DURATION: 1.5 hours
PGC cannot guarantee that all What's On information is 100% accurate. If in doubt, we recommend you contact the organisers or visit their website using the More Details button.